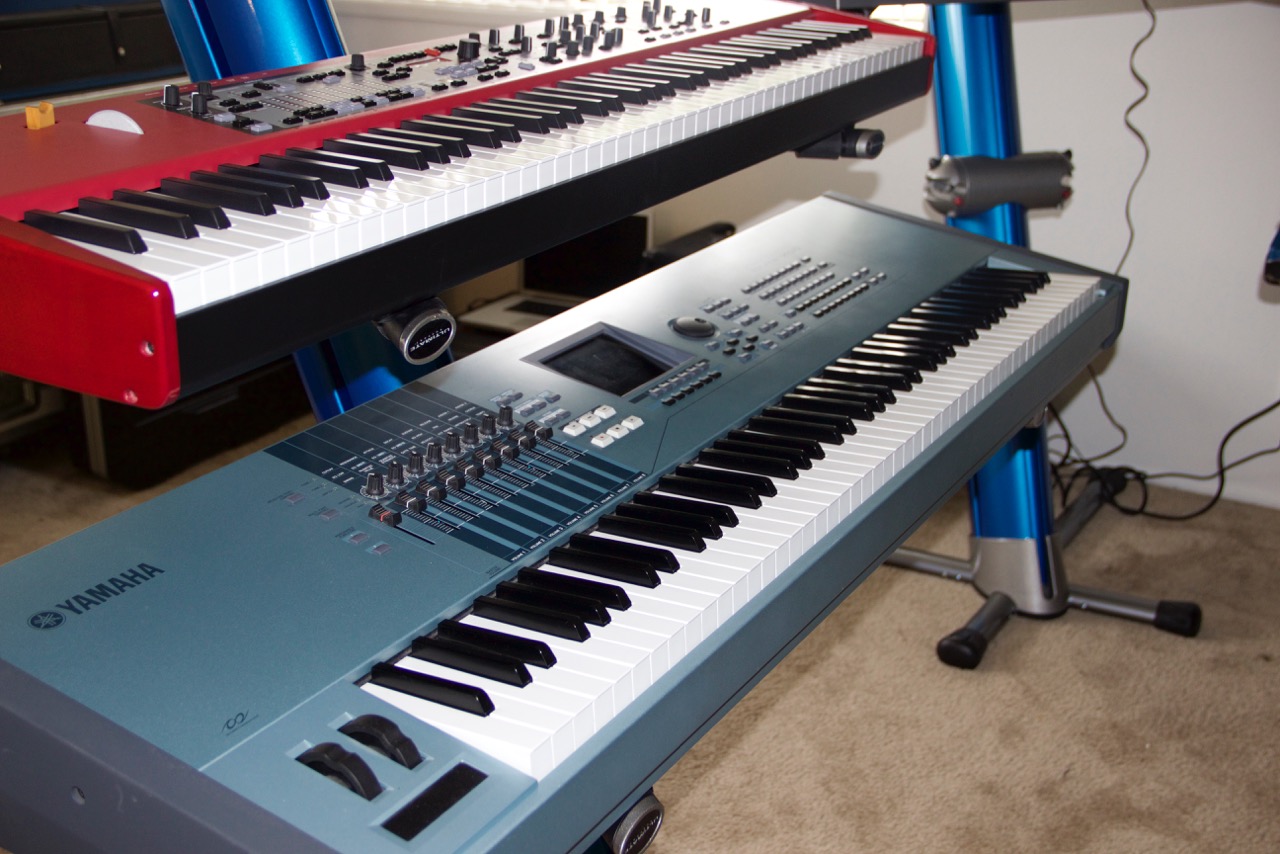 News & Updates
About this album
The first song is the Cd title, "Evening Breeze.
"It's a beautiful sky as I look up and stare, the peace of God is in the air. The water's calm, my heart is too, as I realize what I am born to do. The art of music is on my mind so I will focus and not waste time. Standing quietly I can hear it, a flowing breeze into my spirit. My joy is great and I am winning a humble gift and new beginnings. I'll never forget that midsummer's eve, how I was inspired by an "Evening Breeze".
The second tune is entitled, "Brazil". The tune reflects my idea of being there hanging out in Copacabana visiting the beautiful beach, and country side.
The third tune is entitled,"Costa Verde". It's meaning is Green Coast. While writing this tune I envision the coastline in Brazil that stretch from Rio to São Paulo.
The fourth tune is entitled, "Sakura". My visit to Tokyo was an awesome experience, the people are warm and friendly. One of the many beautiful sightings in Japan is the Cherry Blossom otherwise known as Sakura.
The fifth song is entitled, "Zoe's Here", named after my grand daughter. When she was born this is the melody I heard, she is pure joy and inspiration. The melody is played by cellist Dr.Carter Dewberry.
The sixth song is entitled, "Southern Night's", again thinking of Brazil and the beautiful people there, having good times. Writing this tune with Elisete, a native of Brazil, has made this an authentic collaboration.
The seventh tune is entitled, "Horizon", this song reflects various types of horizons. Such as; coastal, mountain and city skyline, or a lake view horizon. I'm thinking horizons all over the world.
The eighth tune is a cover song entitled, "Human Nature", made popular by Michael Jackson. Michael has set a benchmark for high standards in music production.
The next tune is a special tribute to my brother Darryl Brown, who has passed away too soon. One night I had a dream like a vision of what is called the third heaven. In the morning I remembered what I saw and started writing lyrics to best describe my vision. I remember seeing my brother and sister there in the beautiful, "Island In The Sky" the title of the song.
The tenth tune is entitled, "Dad's Dance", this could have easily been called parents dance. During the holidays my six siblings and I would hear this swing music. Dad and Mom would start dancing this kind of soft shoe swing dance in the living room. As young kids we just love seeing our parents dance, so I created this instrumental that remind me of those moments.
ABOUT EDWARD
Edward was formally trained in a local Los Angeles college. During this time he received personal training on the keyboards with some of Los Angeles' musicians like Henry Butler, Billy Childs, and Charlie Shoemake to name a few. Edward's training took him into several genres with Jazz being his strongest asset. Edward's training and performance experience extends to genres such as Classical, Latin, Calypso, R&B and Gospel. Edward is one of LA's most sought after Pianist/keyboardist. Edward's easy-going personality and great talent is equal to the melodic sounds that come from his acoustic and electric instruments. The cello is his second instrument, a labor of love for writing and performing string arrangements in Orchestras and chamber ensembles.
He has worked with LA's top producers in music and plays, inclusive of Tim Story, Debbie Allen, Kevin Moore (aka:Keb'Mo), Keith Andes, James Ingram and many more!
Edwards musical influences include: Earl Klugh, Herbie Hancock, Keith Jarrett, Andre Watts, Yo-Yo Ma, Wynton Kelly, Chick Corea and Bernie Worrell.
What Listeners are saying
COSTA VERDE~

Awesome intro, and great introduction to the saxophone groove mixing with the bass and the beat. I think everything about this piece is grooving. The keys and saxophone fighting each other is more of a polite you go and I'll follow you solo, which I think is great. The bridge has an interesting pan left right change up making the music more surprising. I can't stress enough how amazing that bass, saxophone, synthesizer, and drum set go amazing together. I would add it to my library.
COSTA VERDE~

THIS SONG IS AMAZING AND I LOVE IT SO MUCH! I would most definitely recommend to my friends and music teachers. The instruments are absolutely stunning and incredible! The saxophone, bass and piano are my favorite.... Especially the saxophone! The amazing variety of sounds and notes in this song just adds to the amazing quality of this song making it so much more enjoyable to listen to. This song is incredibly, amazingly, awesome.
EVENING BREEZE~

You really hit me over the head with this song. You have your own unique style and character in here, and you take me on a journey with this awesome music. The production overall is top notch. It has an open feel in the mix, and the guitar is played massively thick. The talent you have is interesting and raw. You have the mind of a true songwriter and the passion. This song just rages out, and you hold nothing back. The tempo is high and on track.

Each elements of the instrumentals are powerful, and does well on pushing my emotions over the peak. It's on full display.

I would recommend keeping an eye on this artist. You have crafted your talents over the top with this.
EVENING BREEZE~

Audience can engage with this track . From when music starts to play until the very end of the piece. Tones here are very soft and soothing to the ears. Instuments are awesome alone but in combination with each other are truly amazing to hear . This musical is perfect for the smooth jazz genre and will really be a hit on the radio .
EVENING BREEZE~

The instrumental is rhythmic and very creative as it uses a wide range of instruments to make it stand out. It felt very smooth and peaceful listening to it. The producer has done a solid piece of work here as it sounds very distinctive and original and isn't trying to imitate somebody else's style. It was very atmospheric and therefore exciting listening to it. It is a great production job.
RADIO BROADCAST IN THE UK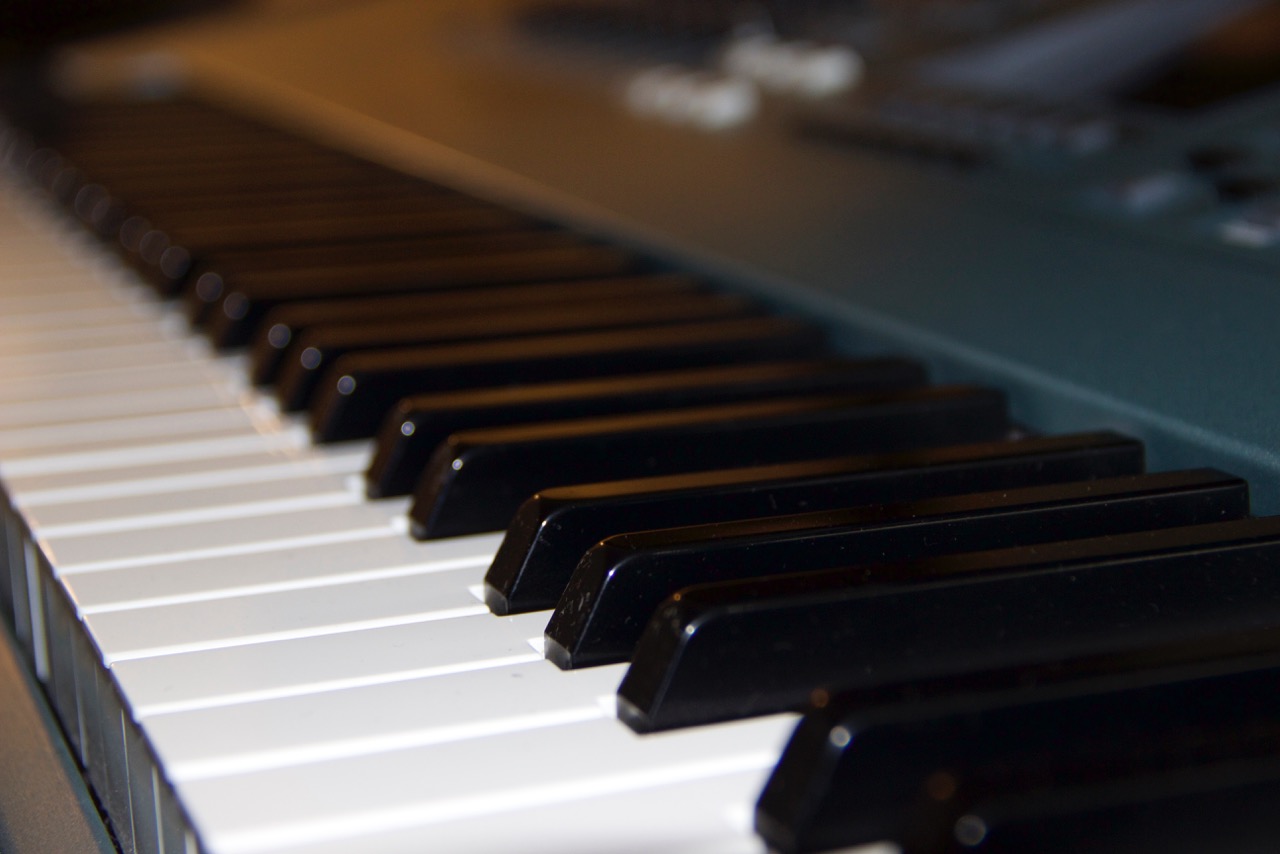 Evening Breeze CD
Edward is making some authentic moves on his musical journey. His new CD "Evening Breeze" released January 2015 is taking a new angle with the many styles of music that he so joyously blends together to create his signature sound. His specialty is that he is ready for any musical setting. He wants to show his audience that he has many roads to conquer with these abilities. This new angle on his CD "Evening Breeze" will open many roads for his music to expand utilizing his multi-dimentional flavors that will create an international audience.
Jaijai Jackson~ THE JAZZ NETWORK WORLDWIDE
Edward Brown lll Feat: Elisete